Dallas County Texas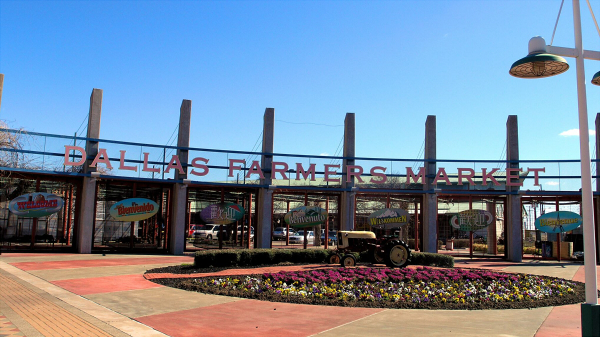 Dallas County is a county located in the state of Texas, which includes the cities of Dallas, Fort Worth, and Arlington. The entire county has a population of 2,368,139, and is the ninth largest county in the United States. The county was founded by George Mifflin Dallas, who was the 11th Vice President of the United States in the year 1846.
Things to Do in Dallas/Fort Worth
There are many things to do in Dallas County, Texas. If you love sports, you will be right at home here. The Dallas Mavericks make their home in the city of Dallas. The Dallas Cowboys make their home in the city of Arlington. You will find many football and basketball fans in this area.
Take a tour of Dallas by riding the trolley. The trolly runs every day of the year and is heated in the winter, and air-conditioned in the summer months. It is completely free to ride the trolley, but they will accept donations if offered.
Visit the Dallas Farmer's Market. You cannot visit Dallas without seeing the amazing Farmer's Market. It is the largest Farmer's Market in the United States. As you walk through the market, you are offered many different types of free samples. It is completely free to visit the market, but I can't promise you that you won't walk out with baskets full of fruits and vegetables.
Visit the Sixth Floor Museum and Dealey Plaza. Stand in the place where John Oswald stood when he shot President John F. Kennedy. This museum has millions of visitors each and every year, for people trying to understand this horrific incident.
Visit the Dallas Zoo to see over 1,800 animals. You can also visit the Dallas Aquarium to see even more species of freshwater and marine animals. Visit their websites for more information on hours and rates.
Things to Do in Arlington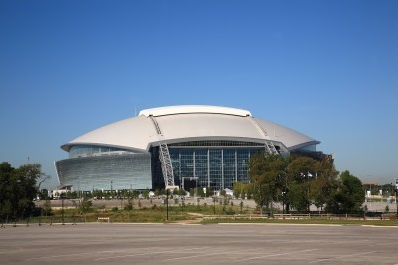 Visit the Dallas Cowboys stadium to see where they play and practice football. You can even take a tour of the stadium, but you need to make an appointment for this. You can also visit the Rangers ballpark, where the Texas Rangers play baseball.
Take a trip to Six Flags in Arlington. This is a place where the entire family can go and enjoy themselves. There are many rides, including two roller coasters, and a wooden roller coaster.
Visit the International Bowling Museum and Hall of Fame if you enjoy the game of bowling. You can see life-sized replicas, kiosks that have touch-screens, interactive games, and film montages. You can even see how they make bowling pins and balls.
These are just a few of the things you can do in Dallas County, Texas. Once you visit here, you will always want to come back.