Dallas Fort Worth International Airport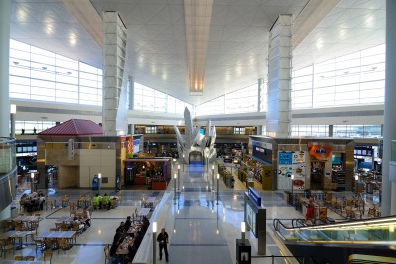 If you are travelling to the Dallas Fort Worth area by plan, you will land at the Dallas Fort Worth International airport. The Dallas/Fort worth International Airport sits between the cities of Fort Worth and Dallas, and is the second largest airport in the United States. This airport has many amenities to help you, such as wireless Internet service, salons, spas, play areas for children, and business and currency exchange services.
The Dallas/Fort worth International Airport has over 120 restaurants for you to enjoy. There are enough restaurants at this airport to satisfy the pickiest eater in your family. There are also over 100 specialty and retail shops if you feel like doing some shopping after being on your long flight. If you need to rent a car, there are several car rental companies in the airport area where you can rent a car. If your hotel is close to the airport, there is a shuttle service that will take you straight to your hotel. You can also get a taxi or even hire a limousine service. Make sure you stop by the information desk if you need any help. They can also help you with currency exchange so you can have American dollars, if needed. Ask the service desk if they have any pamphlets to give you on local area attractions that you should visit.
Some of the top places that you should visit in Dallas include Dallas Arboretum, Sixth Floor Museum Dealey Plaza, Fossil Rim Wildlife Center, Dallas Aquarium, Dallas Zoo, Zero Gravity Thrill Amusement Park, and Fountain Place. If you are a sports fan, you should visit the American Airlines Center, which is where the Dallas Mavericks play. Drive a short distance to Arlington, Texas to see where the Dallas Cowboys play.
The Dallas Forth Worth International Airport has 10 rental car vendors at your disposal, and they are all located at the south entrance of the airport.
If you are an art lover, you can also enjoy art at the Dallas/Fort Worth Airport. At the International Terminal D and Skylink train stations you can view over 30 pieces of art, which includes sculptures, terrazzo floor designs, and paintings.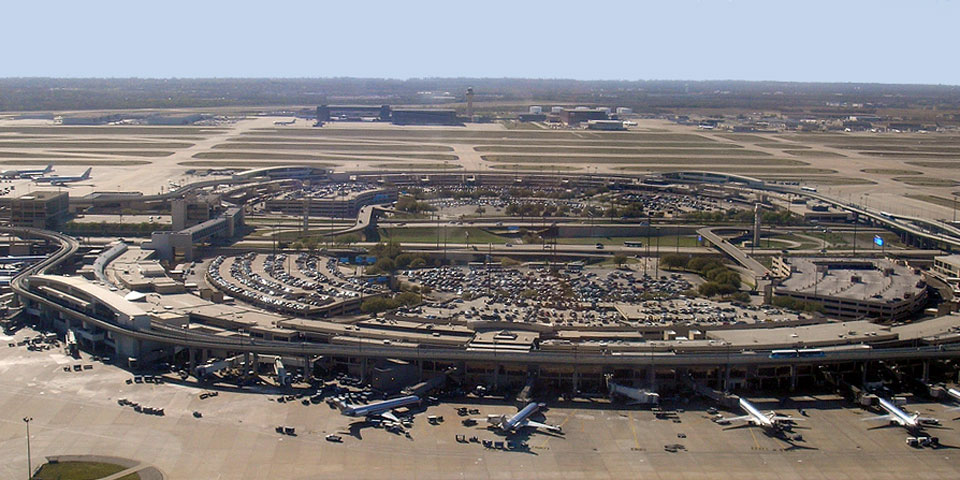 The Dallas Forth Worth International Airport is more than just an airport. It is also an art gallery, restaurant, shopping, currency exchange, and much more. There is so many amenities at this airport, you are sure to start your trip off right.