People from Dallas Texas
Dallas, Texas is a great place to visit and full of southern hospitality. If you have never visited the south before, you are in for a treat. The people here are very friendly overall, and are eager to help out whenever they can.
You will see all types of people living in Dallas, but one thing most of them have in common is that southern hospitality. You just cannot get this from anywhere else but the southern states. You cannot understand what it means unless you live here or visit here, and meet these friendly people. If you are planning to move to Dallas, here is some information that you might find useful to you.
Religion
Almost 50% of the people that live in Dallas, Texas are affiliated with some kind of religion. There are 23.66% of people that are Catholic, and the rest are from another Christian faith. At least 1.42% in Dallas, Texas are Jewish, 0.06% are an eastern faith, and 0.94% are of the Islam faith.
Race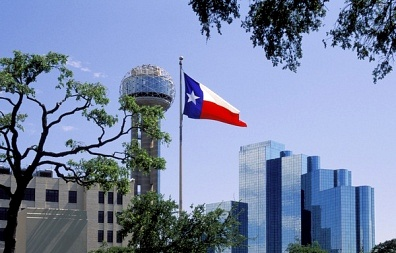 You will find a diverse group of different races living in Dallas, Texas. This includes 43.1% Hispanic, 30.5% White, 22.3% Black, 2.7% Asian, 1.0% two or more races, 0.2% American Indian, 0.3% Native Hawaiian, and 0.1% other race. As you can see, there is a wide range of people that live in this city, and no matter where you are from you can feel at home here.
Crime
According to the Dallas crime statistics, there is a downward trend in crimes based on data from 11 years that shows violent crime is decreasing, as well as property crime decreasing. Based on this trend, they are expecting the crime rate in Dallas to be lower in 2012 than it was in 2009. If you move here, you can feel safe in knowing that crime rate is dropping.
Professions
If you are planning to move to Dallas, Texas, there is a wide range of employment opportunities for you. The unemployment rate in Dallas actually fell 0.4 percentage points in the month of January and is now at 7.3%. You have a good chance of finding a job if you move to Dallas, in a variety of job opportunities.
Dallas is a great place to live, with a variety of races, religions, professions, and low crime. If you are planning to move to Dallas in the future, get ready for some great southern hospitality to welcome you to this state.