The City of Dallas Texas
If you are planning a trip to the City of Dallas, Texas, there are many fun things you can do. Dallas is also known as the "Big D" and is the fourth larges city in the nation. Many people visit Dallas each year to enjoy the many activities that they have to offer.
Things to Do
When you arrive in Dallas, you can take a ride on the fastest growing light rail system in the world, or take a ride on the McKinney Avenue Trolley starting at the Dallas Arts District. The trolley will take you to uptown Dallas where you can find many restaurants, shops, hotels, boutiques, and pubs.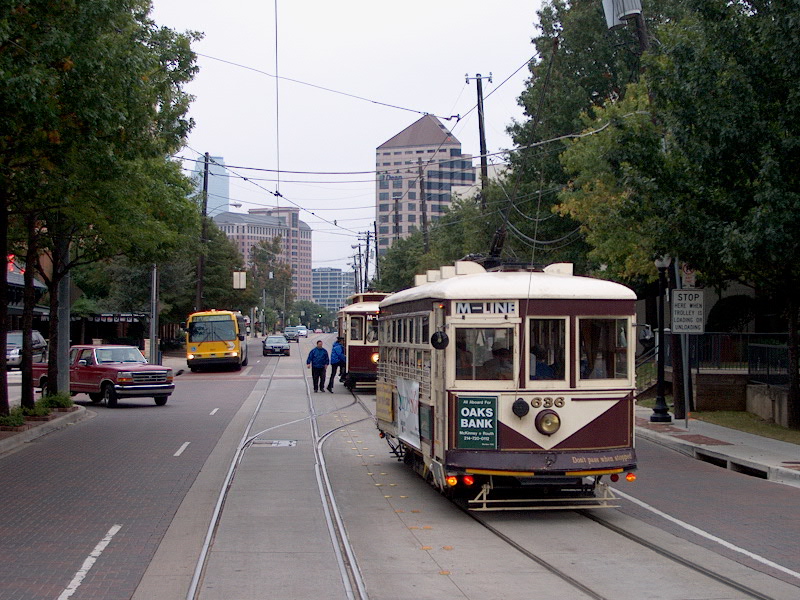 Throughout this wonderful city you can enjoy some of the best shopping, many restaurants to suit all tastes and budgets, many 4 and 5 diamond/star hotels, and the largest urban arts district in the United States. You can also find 13 entertainment districts in this city and much more. You can find some true Southern hospitality while visiting Dallas, and if you are sports fan you will feel right at home.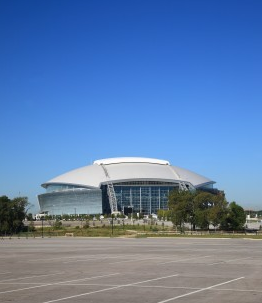 The Dallas Cowboys stadium is very close to Dallas, located in Arlington, Texas. You can even take a tour of the stadium and see where the football players practice and play. If you are a basketball fan, Dallas is home to the Dallas Mavericks. They are located in the American Airlines Center in downtown Dallas. Maybe you can be lucky to catch an NBA game while you are here, or catch the Dallas Cowboys play a game. Make sure to get your tickets early, however, as they sell out very fast.
If you enjoy arts, you will be amazed with the Dallas Arts District, which is the larges arts district in the United States. There are many museums that you can enjoy, including the Sixth Floor Museum at Dealey Plaza, Meadows Museum, Dallas Holocaust Museum, and the Dallas Symphony Orchestra. Come see why everyone raves about the Arts District in Dallas.
If you have children with you, you can visit the Dallas Zoo or the Dallas World Aquarium where you can see many different species of animals. The Dallas Zoo and Aquarium are both located in the downtown Dallas area.
There is so many things to do in Dallas, Texas. Once you visit this wonderful city, you will always want to come back for future visits.