Top 10 Dallas Hotels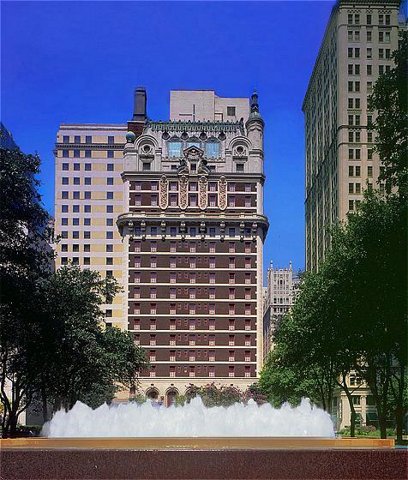 If you are planning a trip to Dallas, Texas, there are many hotels for you to choose from, and some for every price range and taste. When deciding on a hotel, you should think about the location of the hotel and make sure it is close to attractions that you want to visit.
The Adolphus
The Adolphus hotel is located in the business district of Dallas, and within walking distance to the Neiman-Marcus store. It has 428 rooms that are all decorated in English country style. Each room has a walk-in closet, marble bathrooms, mini-bar, multi-line telephones, high-speed Internet and WiFi. The Hotel also includes a restaurant, called the French restaurant.
The Ashton Hotel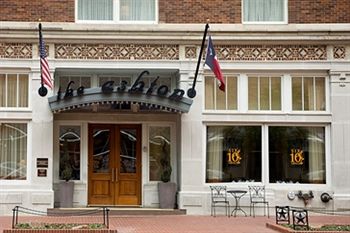 The Ashton Hotel is a small and elegant hotel. You will find Ashton king-sized beds in each room, down comforters and pillows, and Italian linens. You will also find corporate meeting rooms, valet parking, and massages at this hotel.
The Fairmont Dallas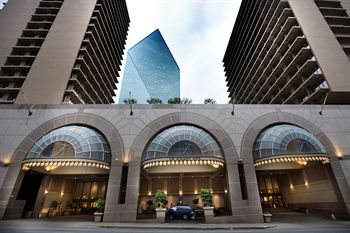 The Fairmont Dallas is located in the Dallas Arts District, and very close to the Financial District and other activities. The hotel has an elegant Italian decor and has 545 rooms. This hotel has meeting facilities, a spa and health club, pool, and The Pyramid Grill restaurant. The luxury rooms also include rainfall marble showers, complimentary breakfast and all day beverages, flat screen TVs, and a radio with an alarm clock and MP3 docking station.
Four Seasons Resort and Club Dallas at Las Colinas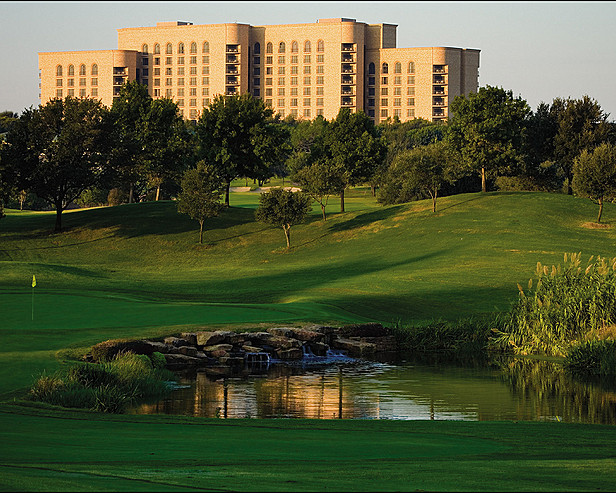 The Four Seasons Resort is located just west of the Dallas skyline, and you are within minutes of the business district. The hotel is on 400 acres of land. The rooms are decorated in beige and peach colors, and many rooms have a view of the resort, the golf course, and Cottonwood Valley. Call room service for your breakfast and eat while sitting on the balcony. Have a Swedish massage before you retire for the evening or sit in the hot tub and relax.
Hotel ZaZa Dallas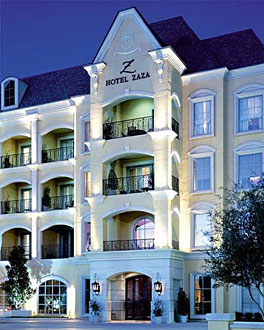 The Hotel ZaZa is located in uptown Dallas and has 146 rooms all with luxurious baths, free linens, and the latest technology. This hotel is fit for Hollywood royalty, business tycoons, or anyone else that wants to stay here. You can expect the amenities you are accustomed to, including pool, spa and fitness room, fountains, view of the Dallas skyline, and much more.
Rosewood Crescent Hotel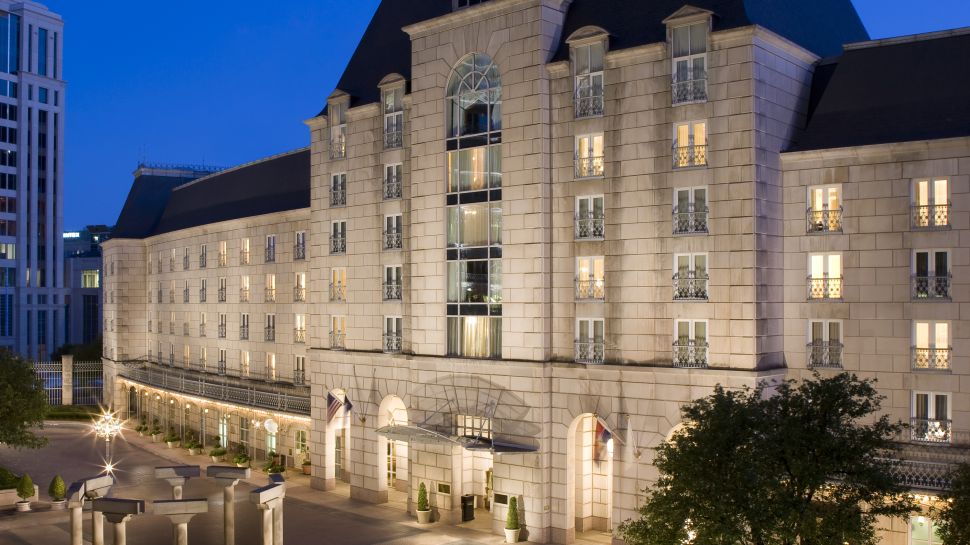 The Rosewood Crescent Hotel is located in downtown Dallas. This hotel is close to many shops and galleries. Each room is decorated in gold and beige, with red accents. Some of the amenities include large walk-in closets, down feather loveseats, private kitchens, and dining rooms. Each bathroom has a marble bath and complimentary terrycloth robes.
Rosewood Mansion on Turtle Creek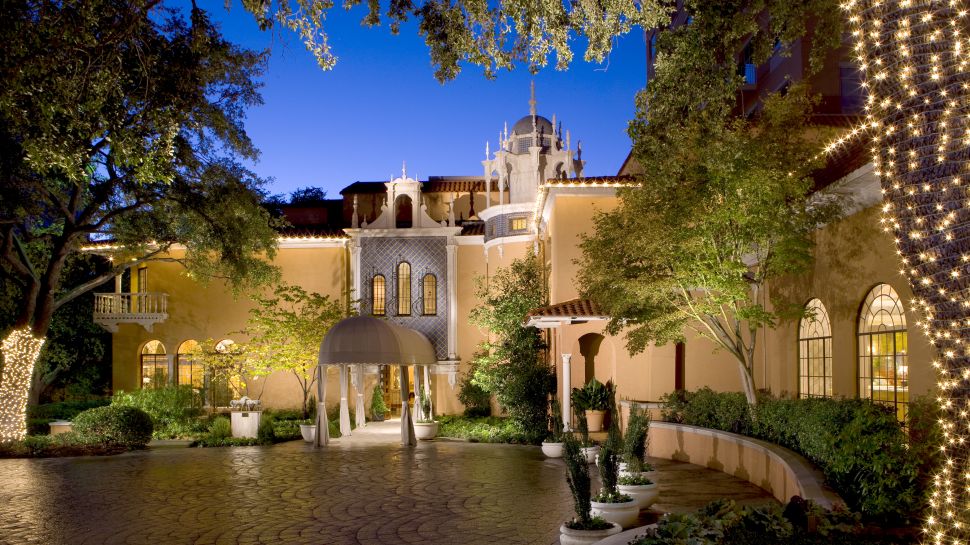 The Rosewood Mansion is located in one of Dallas's premier neighborhoods, and is only 5 minutes from the downtown business district. It includes 143 rooms with a living area and marble bath, each chairs with ottomans, vanities with cosmetic lights. Some other amenities include a fitness center, business center, and outdoor swimming pool.
The Stoneleigh Hotel & Spa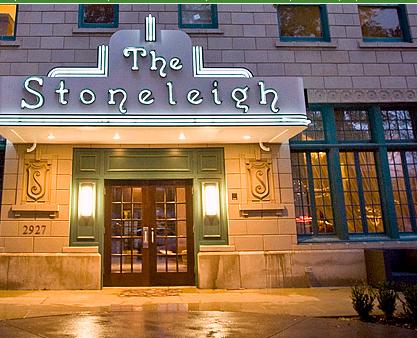 The Stoneleigh Hotel and Spa is located near the Dallas Convention Center. Over the years, many stars have stayed at this hotel, including Elvis Presley, Judy Garland, Andy Warhol, and Frank Lloyd Wright. You are also close to many museums, restaurants, and antique galleries. Some of the amenities include flat-screen television, WiFi and high-speed Internet. The restaurant at this hotel serves an Italian cuisine.
The Ritz-Carlton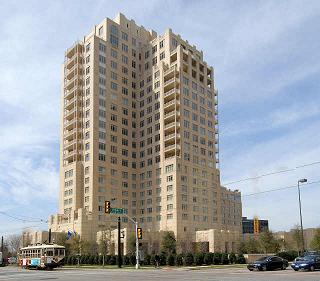 The Ritz Carlton is located in uptown Dallas, and is one of the most popular hotels in Dallas. You are close to upscale shopping, gourmet dining, galleries, and sightseeing. The hotel has 218 rooms and suites that include flat-screen televisions, high-end bed linens, spa, and ballroom.
Warwick Melrose Hotel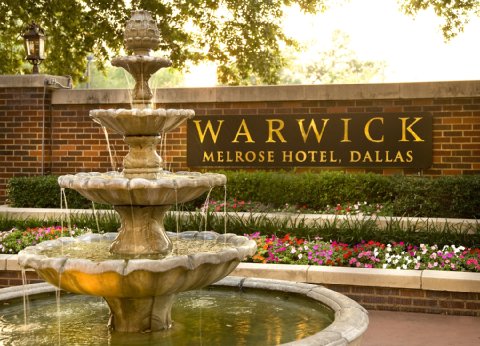 The Warwick Melrose hotel is located in the downtown Dallas area. From this hotel you have very easy access to the Dallas-Fort Worth International Airport and Dallas Love Field. The guestrooms are decorated in reds, browns, and golds. Amenities include multi-line telephones, marble bath with complimentary terrycloth robes, WiFi, a piano bar, and restaurant.
There are many hotels in Dallas, and should be something to suite every price range and taste.