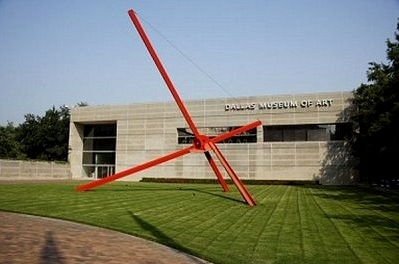 When visiting Dallas, Texas, if you are an art lover, there are some great museums that you can visit, including the Dallas Museum of Art. The museum is located in downtown Dallas in the Arts District. This museum has so many art exhibits, there should be something for everyone to love here.
Current Exhibitions
The museum has many different exhibitions on display. The Youth and Beauty Art of the American Twenties exhibition is showing now until May 27, 2012. This exhibition shows art from the end of World War 1 through the beginning of the Great Depression. There are more than 130 works of painting, photography and sculptures shown here by more than 60 artists.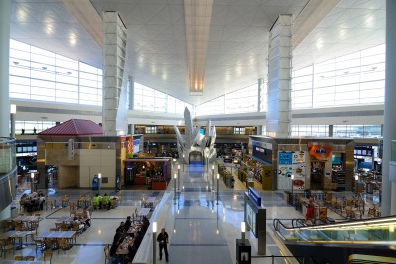 If you are travelling to the Dallas Fort Worth area by plan, you will land at the Dallas Fort Worth International airport. The Dallas/Fort worth International Airport sits between the cities of Fort Worth and Dallas, and is the second largest airport in the United States. This airport has many amenities to help you, such as wireless Internet service, salons, spas, play areas for children, and business and currency exchange services.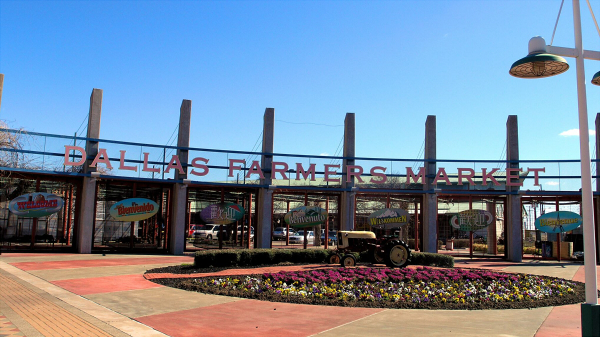 Dallas County is a county located in the state of Texas, which includes the cities of Dallas, Fort Worth, and Arlington. The entire county has a population of 2,368,139, and is the ninth largest county in the United States. The county was founded by George Mifflin Dallas, who was the 11th Vice President of the United States in the year 1846.
Things to Do in Dallas/Fort Worth
There are many things to do in Dallas County, Texas. If you love sports, you will be right at home here. The Dallas Mavericks make their home in the city of Dallas. The Dallas Cowboys make their home in the city of Arlington. You will find many football and basketball fans in this area.
Welcome to Dallas, Texas, the city that calls itself the "Big D." Dallas is a wonderful city to visit any time of the year. This wonderful city has something for everyone to enjoy, including museums, shopping, outdoor spaces, and historic sites. When you visit Dallas, you will never forget your time here and will always want to come back for future visits.
Sports
The Dallas Mavericks make their home in Dallas, Texas, who also won the NBA championship in 2011. The Dallas Cowboys are right down the road in Arlington, and a very short drive. Everywhere you go you will find Maverick and Cowboy fans everywhere, as well as many sports shops where you can purchase sports memorabilia.