If you are planning a trip to the City of Dallas, Texas, there are many fun things you can do. Dallas is also known as the "Big D" and is the fourth larges city in the nation. Many people visit Dallas each year to enjoy the many activities that they have to offer.
Things to Do
When you arrive in Dallas, you can take a ride on the fastest growing light rail system in the world, or take a ride on the McKinney Avenue Trolley starting at the Dallas Arts District. The trolley will take you to uptown Dallas where you can find many restaurants, shops, hotels, boutiques, and pubs.
The Dallas Zoo is a great place to visit if you love animals. When you first walk into the zoo, you will be greeted by a 67 foot tall giraffe statue, which is the tallest statue in the state of Texas. The zoo encompasses 95 acres of traditional and exotic zoo animals. It is the longest established zoo in the Southwest, and was founded in the year 1888.
Animals
When you are visiting Dallas and you love animals, you can visit the Dallas World Aquarium, which is located in the downtown area of Dallas. This aquarium is unique in that it has many aquatic animals for you to see, but also has exotic birds, such as toucans, two-toed and three-toed sloths, crocodiles, river otters, and even monkeys.
Exhibits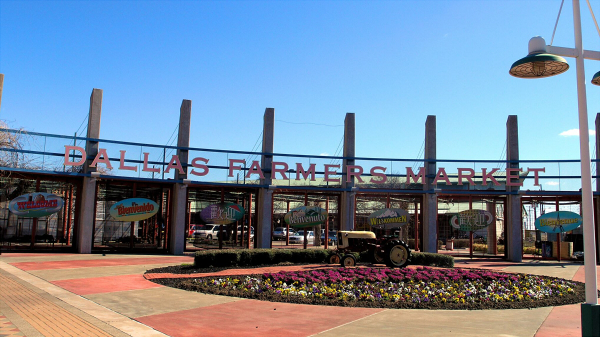 Dallas County is a county located in the state of Texas, which includes the cities of Dallas, Fort Worth, and Arlington. The entire county has a population of 2,368,139, and is the ninth largest county in the United States. The county was founded by George Mifflin Dallas, who was the 11th Vice President of the United States in the year 1846.
Things to Do in Dallas/Fort Worth
There are many things to do in Dallas County, Texas. If you love sports, you will be right at home here. The Dallas Mavericks make their home in the city of Dallas. The Dallas Cowboys make their home in the city of Arlington. You will find many football and basketball fans in this area.