Posts tagged "dallas hotels"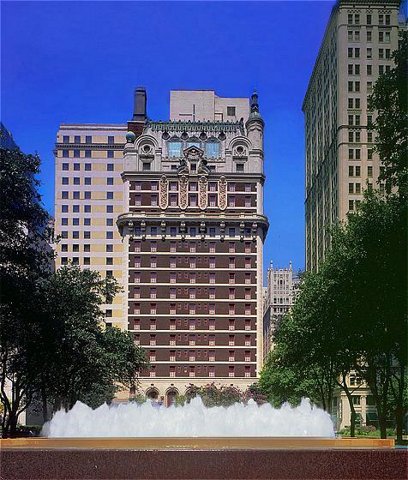 If you are planning a trip to Dallas, Texas, there are many hotels for you to choose from, and some for every price range and taste. When deciding on a hotel, you should think about the location of the hotel and make sure it is close to attractions that you want to visit.
The Adolphus
The Adolphus hotel is located in the business district of Dallas, and within walking distance to the Neiman-Marcus store. It has 428 rooms that are all decorated in English country style. Each room has a walk-in closet, marble bathrooms, mini-bar, multi-line telephones, high-speed Internet and WiFi. The Hotel also includes a restaurant, called the French restaurant.