Posts tagged "dallas county"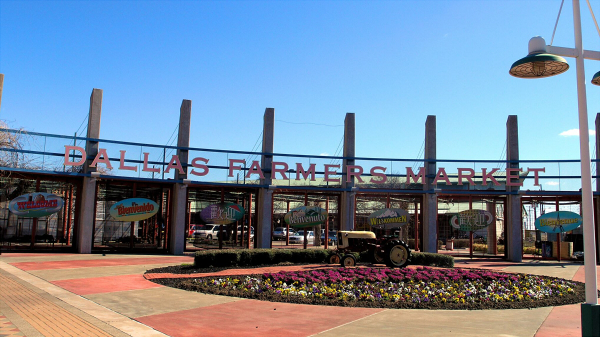 Dallas County is a county located in the state of Texas, which includes the cities of Dallas, Fort Worth, and Arlington. The entire county has a population of 2,368,139, and is the ninth largest county in the United States. The county was founded by George Mifflin Dallas, who was the 11th Vice President of the United States in the year 1846.
Things to Do in Dallas/Fort Worth
There are many things to do in Dallas County, Texas. If you love sports, you will be right at home here. The Dallas Mavericks make their home in the city of Dallas. The Dallas Cowboys make their home in the city of Arlington. You will find many football and basketball fans in this area.