The Dallas Zoo is a great place to visit if you love animals. When you first walk into the zoo, you will be greeted by a 67 foot tall giraffe statue, which is the tallest statue in the state of Texas. The zoo encompasses 95 acres of traditional and exotic zoo animals. It is the longest established zoo in the Southwest, and was founded in the year 1888.
Animals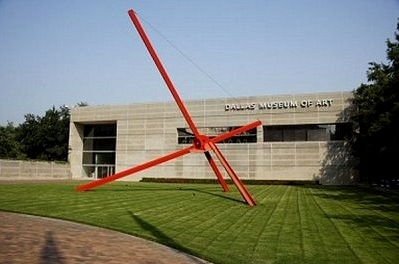 When visiting Dallas, Texas, if you are an art lover, there are some great museums that you can visit, including the Dallas Museum of Art. The museum is located in downtown Dallas in the Arts District. This museum has so many art exhibits, there should be something for everyone to love here.
Current Exhibitions
The museum has many different exhibitions on display. The Youth and Beauty Art of the American Twenties exhibition is showing now until May 27, 2012. This exhibition shows art from the end of World War 1 through the beginning of the Great Depression. There are more than 130 works of painting, photography and sculptures shown here by more than 60 artists.