If you are planning a trip to the City of Dallas, Texas, there are many fun things you can do. Dallas is also known as the "Big D" and is the fourth larges city in the nation. Many people visit Dallas each year to enjoy the many activities that they have to offer.
Things to Do
When you arrive in Dallas, you can take a ride on the fastest growing light rail system in the world, or take a ride on the McKinney Avenue Trolley starting at the Dallas Arts District. The trolley will take you to uptown Dallas where you can find many restaurants, shops, hotels, boutiques, and pubs.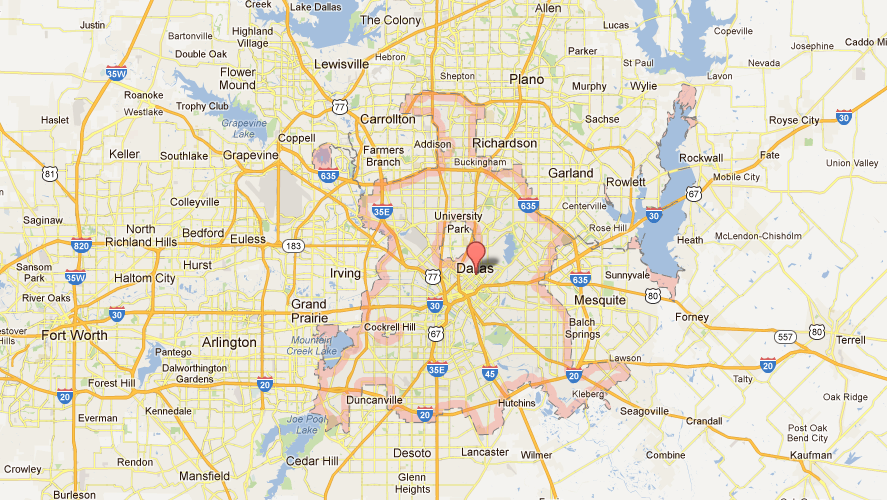 Welcome to the City of Dallas, the city that calls itself the "Big D." Dallas is the ninth-largest city in the nation with a population of 1,299,543. This beautiful city attracts travelers from all over the world, making it the number one place to visit in the state of Texas. When you visit this city, you may never want to leave, or you will find yourself always coming back to visit. There is something for everyone in this city, from the art enthusiast to the sports nut.